Photos: 40 kidnappers with sniper gun paraded in Kaduna
The Nigerian Police n its determination to restore sanity to the Abuja-Kaduna road and rid the highway of kidnaping gangs, Police Special Forces under Operation Absolute Sanity have arrested another batch of 40 kidnappers and armed robbers terrorizing motorists on the road.
During the raid on several dens of the kidnapping gangs, the police rescued three kidnap victims.
Making the disclosure on Thursday, Force Public Relations Officer, CSP Jimoh Moshood said, "The deployment of the Operation Absolute Sanity personnel by the Inspector General of Police, Ibrahim Idris to tackle the cases of Kidnappings in the recent times on Abuja-Kaduna Highway have been yielding positive results.
"After the arrest and parade of thirty two (32) suspected kidnappers and their caches of Arms and ammunition on the 31st of July, 2017 at kateri on Abuja-Kaduna Highway, further efforts intensified by the Police personnel of Operation Absolute Sanity in the last few days resulted in the arrest of additional forty (40) suspects and recovery of large caches of arms and ammunition, and other exhibits listed above in Rijanah area and other locations along Abuja-Kaduna Highway.
"The identified kidnappers' dens, hideouts, camps and other black spots in the forest along Abuja-Kaduna Highway were stormed and raided by the personnel of Operation Absolute Sanity within the last few days and in the process three (3) victims (names withheld) were rescued unhurt from the gangs without payment of any ransom, and they have been reunited with their families.
"Some of the victims have identified most of the suspects as the people that kidnapped them.
"All the suspects confessed to the crime and admitted to the various criminal roles they played in the commission of the crimes. They will all be arraigned in court on completion of investigation
"The Inspector General of Police, expresses deep appreciation and gratitude to the communities and people in the towns and villages along Abuja–Kaduna Highway for their cooperation and support being given to the Police personnel deployed in the Operation Absolute Sanity that have led to so many successes in the ongoing Operations."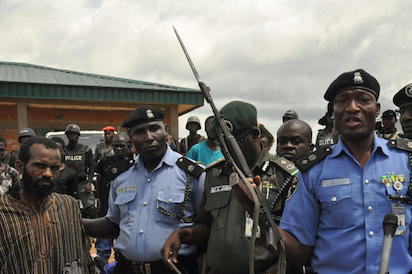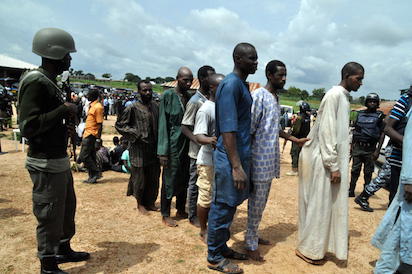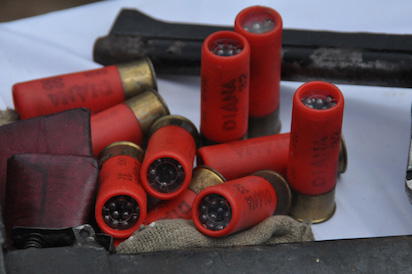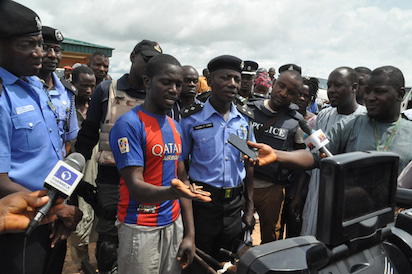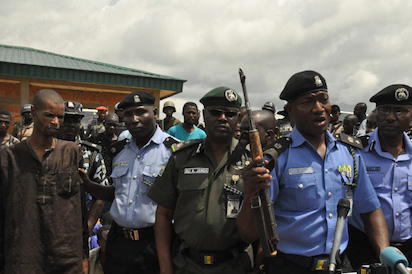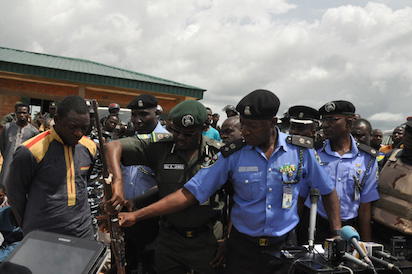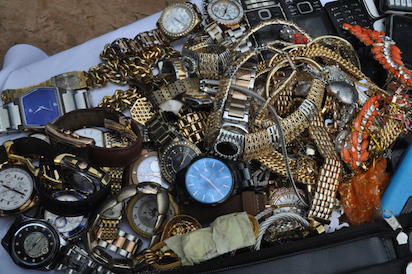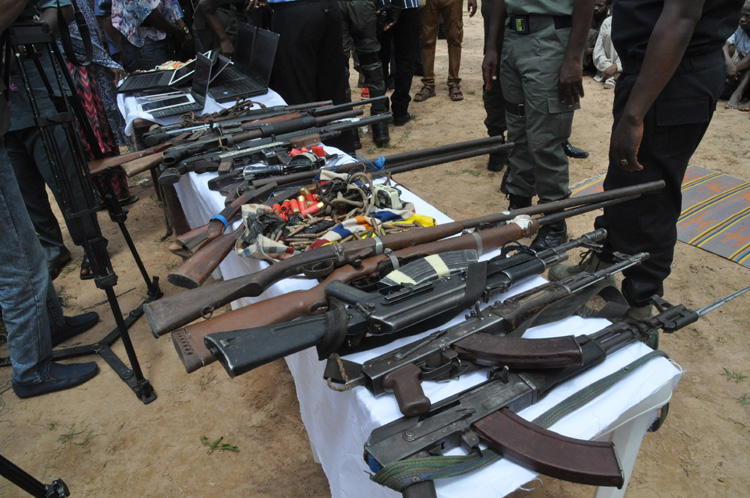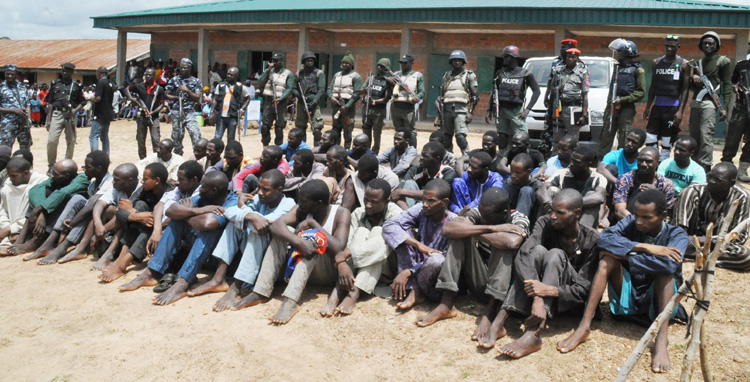 The post Photos: 40 kidnappers with sniper gun paraded in Kaduna appeared first on Vanguard News.